Environmental Protection Equipment-Mobile Cabin Hospital、Tend Hospital
产品名称:
Environmental Protection Equipment-Mobile Cabin Hospital、Tend Hospital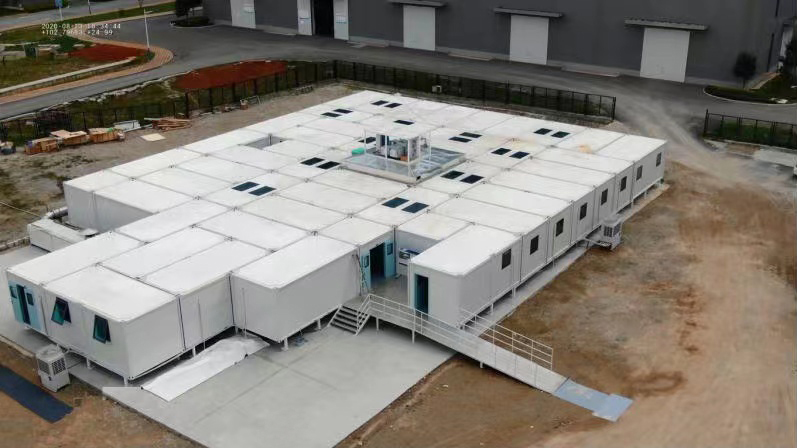 Mobile Cabin Hospital and Tent Hospital can be deployed within 36 hours and withdrawn within 24 hours. These hospitals can be used repeatedly and fulfill the requirement of treatment of the sick and wounded including nuclear and biochemical wounded, the prevention and treatment of serious epidemics, the medical relief of major natural disasters, international humanitarian medical relief, medical training, and etc.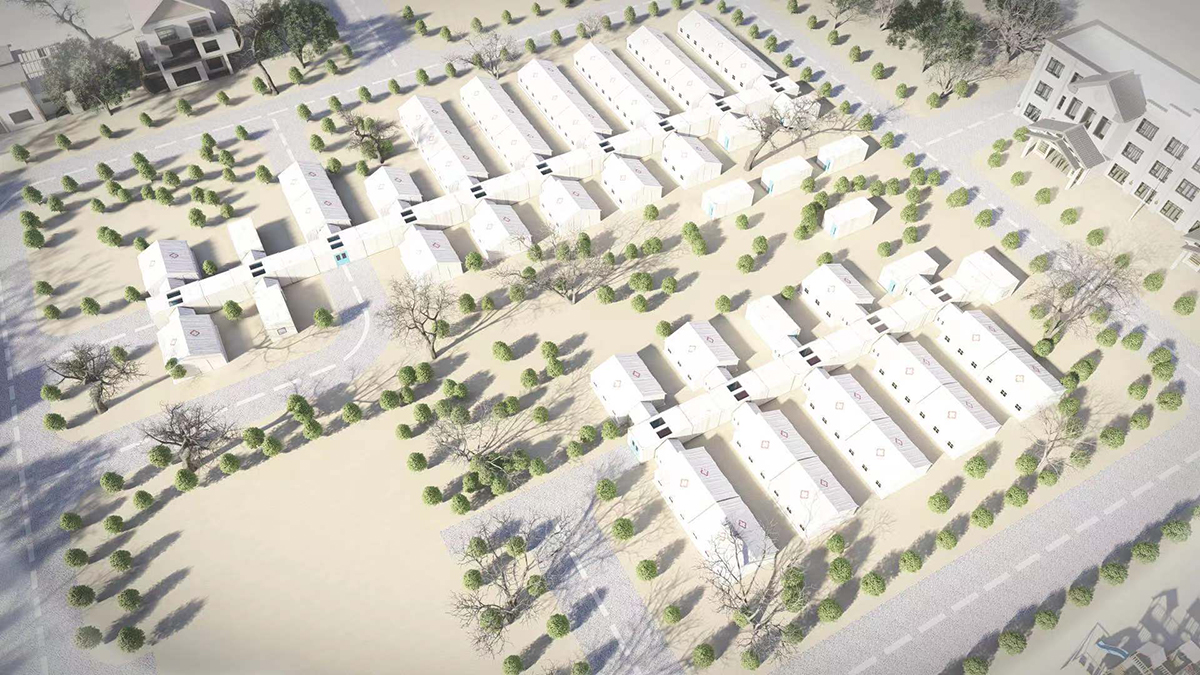 We could not find any corresponding parameters, please add them to the properties table
Head Office
Add: Office Building, Fangyuan Building, No. 56, Zhongguancun South Street, Haidian District, Beijing
Shanghai Office
Add: 22nd Floor, Marine Tower, No.1 Pudongdadao, Shanghai 200120, China
Copyright ©2021 CHINA SHIPBUILDING TRADING CO., LTD.