Environmental Protection Equipment-Desalination plants
产品名称:
Environmental Protection Equipment-Desalination plants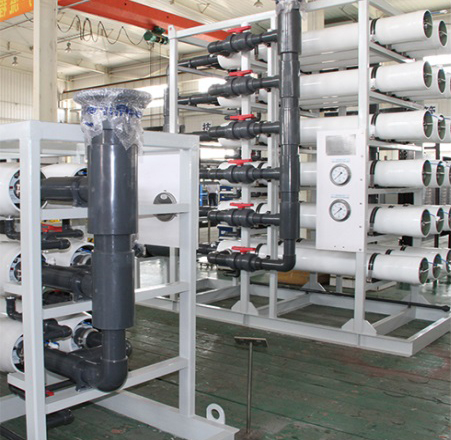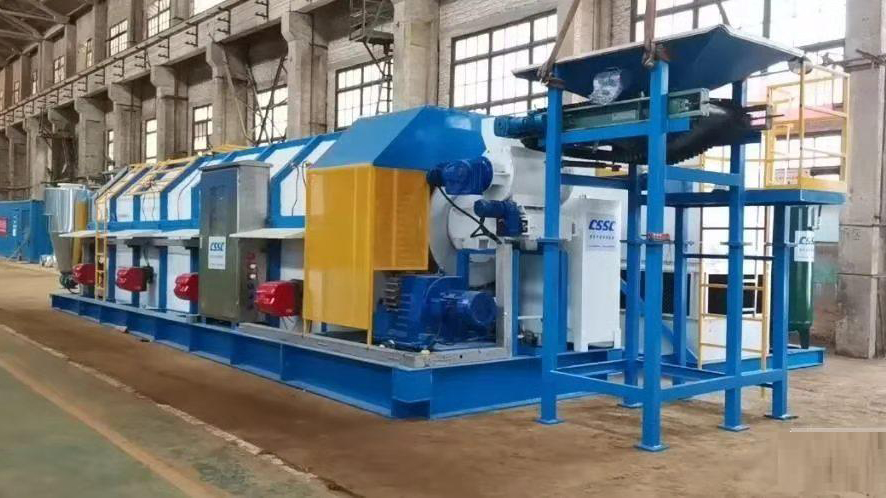 Contaminated soil treatment
Contaminated soil treatment:8 tons / hour ,thermal efficiency incleased by 30%.
We could not find any corresponding parameters, please add them to the properties table
Head Office
Add: Office Building, Fangyuan Building, No. 56, Zhongguancun South Street, Haidian District, Beijing
Shanghai Office
Add: 22nd Floor, Marine Tower, No.1 Pudongdadao, Shanghai 200120, China
Copyright ©2021 CHINA SHIPBUILDING TRADING CO., LTD.