Specialty Marine Equipment
产品名称:
Specialty Marine Equipment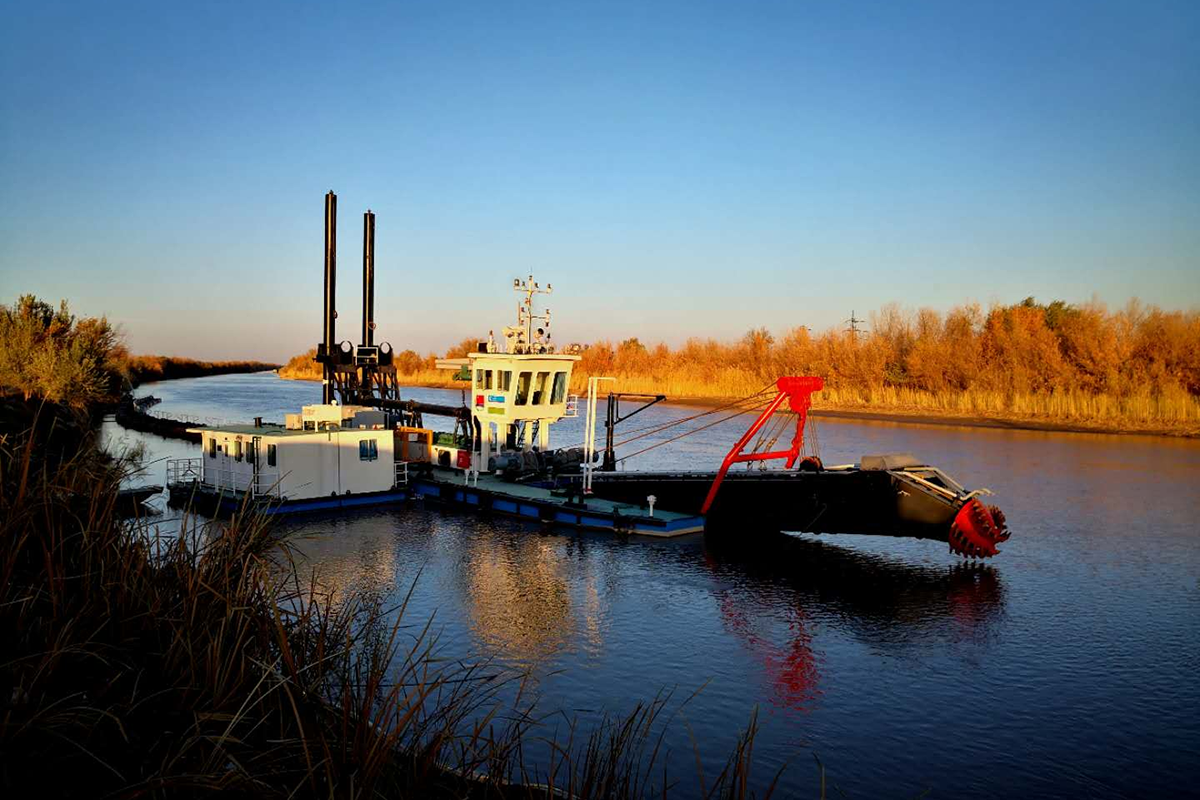 CSSC has the strongest design and production ability for various kinds of Engineering Ship around the world, and used to providing Uzbekistan clients 20 Cutter Suction Dredgers.
Min. Dredging Depth:1.80m
Max Dredging Breadth(Min. Dredging Depth):48.0m
Dredge Pump Motor:630kW
Cutter Motor:110kW
Dredge Pump flow :2000m3/h
We could not find any corresponding parameters, please add them to the properties table
Head Office
Add: Office Building, Fangyuan Building, No. 56, Zhongguancun South Street, Haidian District, Beijing
Shanghai Office
Add: 22nd Floor, Marine Tower, No.1 Pudongdadao, Shanghai 200120, China
Copyright ©2021 CHINA SHIPBUILDING TRADING CO., LTD.